Who are we?
English Language
courses and
services
Englishworks is an English academy based in Vic and was founded in 2004. Through our knowledge, experience and presence we accompany you on your adventure and your journey into discovering your potential and opportunities through the English language.
We prepare you for your needs, give you confidence to let go and guide you through your learning experience. The courses are a mixture of academic English as well as everyday English in an environment where you will feel safe and comfortable to express yourself freely.
Learning a language should not be a chore, but a journey of continuous learning with easy and flow. Inspired and motivated to take the following step forward.
We believe that if you enjoy what you are doing and learning, you will excel and propel forward.
We are here to grow together and open doors of opportunity for you.

I'm Vicky Lauri,
founder of
Englishworks
Our Courses
Online Courses
Our online courses are very successful and effective. We use and share the very best material on the market ensuring a top quality service. This makes the course fun as well as extremely productive and enriching. You can organize yourself in the comfort of your own space, saving and maximizing your time with an online course.
You can learn in a group or if you prefer one to one.
Groups
A1 Elementary:
Monday, Tuesday and Thursday
(9:00 – 10:00)
A2 Pre-intermediate:
Monday, Wednesday and Friday
(10:00 – 11:00)
B1 Intermediate:
Monday, Tuesday and Thursday
(11:00 – 12:30)
B2 FCE:
Wednesday and Friday
(11:30 – 12:30)
C1 Advanced:
Thursday
(10:00 – 11:00)
In person courses
·Exclusive small groups or one to one.
·Young learners.
·Special need students.
·Adults, all our courses are subsidized by the Fundación Tripartita.
We are registered as a training centre and we can take care of your process from beginning to end.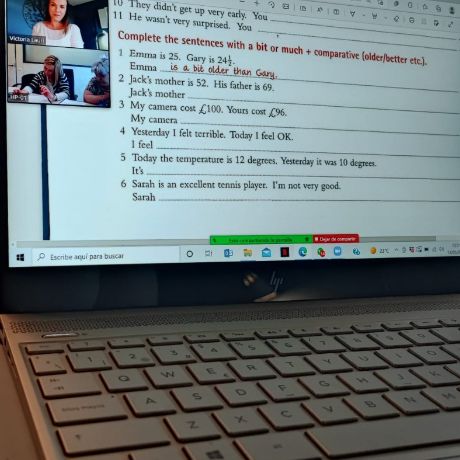 15 minute daily
Monday to Thursday
Learning a language is like going to the gym. The more you practise, the easier it is and gets. Consistency is key for fluency and improvement as well as confidence.
The 15 minutes daily programme via call or video call is the ideal way to improve, maintain and stay connected.
To book your programme please whatsapp or call on 676 831 614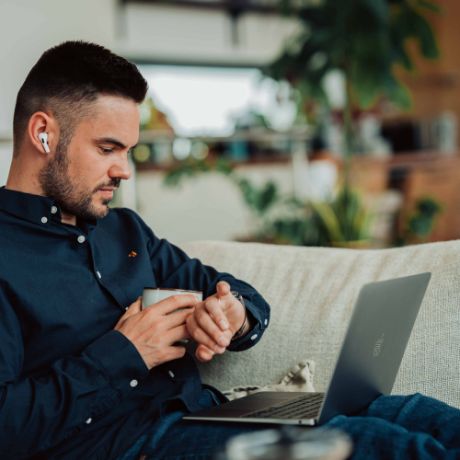 Children
Our courses are designed to improve the children's English language skills as well as motivating them to grow in an International language.
We use various kinds of resources to structure our courses according to our methodology: graded readers per term, experiments, games, songs and activities which complement the academic syllabus.
We also prepare children for Cambridge exams at different levels: KET (A2), PET (B1), FCE (B2), CAE (C1) i CPE (C2).
Intensive July course, 30 hours.
Preparation for official examinations PET (B1) and FCE (B2).
Timetable: 9:30 – 12:30 flexible hours.
Every day from Monday to Friday.
99.9% of our students have passed their Cambridge examinations with us.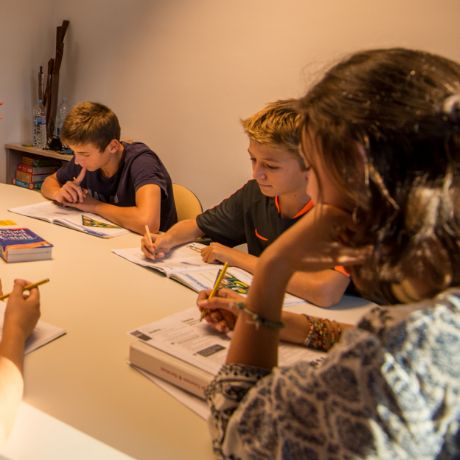 Teenagers & University students
Our courses are structured according to the level, requirements and objective of each group. Each level is designed to improve the language skills required as well as developing fluency and confidence in the language.
We prioritize speaking skills through activities in our classes as we believe that it is the main form of communication.
Students can prepare themselves for Cambridge exams through our course at different levels: KET (A2), PET (B1), FCE (B2), CAE (C1) i CPE (C2).
Intensive July course, 30 hours.
Preparation for official examinations PET (B1) and FCE (B2).
Timetable: 9:30 – 12:30 flexible hours.
Every day from Monday to Friday.
99.9% of our students have passed their Cambridge examinations with us.
Adults
Courses for adults are structured according to the level and objectives of the group. These courses are more complex as well as exclusively prepared according to personal requirements. The objective of small groups is to give enough time for all the students to express themselves in a natural way.
Our courses can be refunded by Fundación Tripartita. Our consultants can apply for your refund.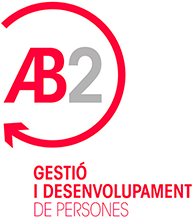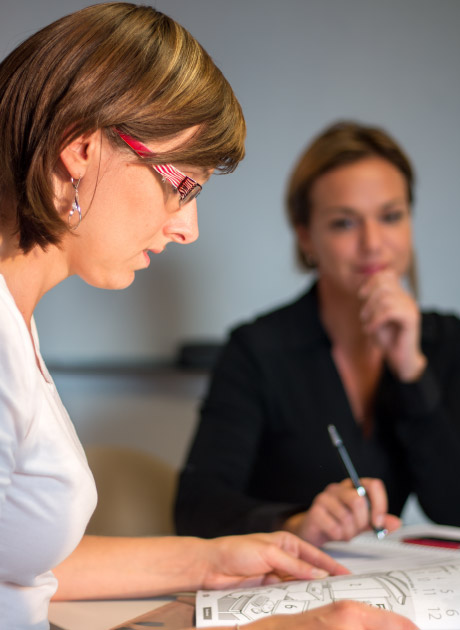 Companies
The courses are designed according to the objectives of the group. Placement tests are done to determine the level of each employee. The level determines the material that we can work on. The classes are dynamic, mixing grammar, vocabulary, everyday English and news articles to develop the topics chosen.
We also offer companies 20 hour modules to improve special skills and Language skills for different departments within the company. Administration: Telephone language, writing email skills. Sales: negotiating language, meetings and presentation skills. Other areas such as: Procurement, human resources , Logistics, Inventory & Stocktaking and Accounts. As per profession: Legal English, English for doctors, Business English (all professional courses require a minimum knowledge of Intermediate General English level to start).
We also offer Professional development or coaching: we assist students with their objectives for specific purposes such as: conferences, business trips and presentations.
Some of our current clients include:





Our courses are refunded by Fundación Tripartita. Our consultants will assist you.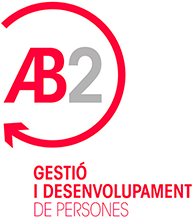 Levels &
Official exams
At englishworks we offer courses at all levels to diverse students in small groups. Courses are designed accordingly: for personal interest, academically as well as professionally. Students are trained according to their own required objective at any level.
Beginner's courses
Elementary courses
Pre-intermediate courses
Intermediate courses
Upper-intermediate courses
Advanced courses
Proficiency courses
Conversation classes
Preparation for Cambridge Examinations
Business English


A minimum of intermediate level at general english is required in order to offer business english.

July Intensive
FCE courses
30 hours intensive course in July, 2 weeks 9:30 – 12:30
This intensive course is designed for those students who want to dedicate time and push to a higher level or grade before the exam.
To book your space please call or whatsapp: 676 831 614
Mock exams
Saturday Morning Practice
Englishworks is officially a certified centre to prepare candidates for examinations by Cambridge.
Mock exams take place on Saturday morning. A full morning of practice and experience.
This is ideal for students: who are preparing for official examinations or want to train, practice or check their level.
We offer results, practice and guidance based on performance.
To book your space please call or whatsapp: 676 831 614
Full day English immersion
Full immersion: Mondays 10:00 – 16:00
A full day in English is the perfect way to learn and let go, enjoy your day and fuel yourself with a boost of English. Learn naturally and in a comfortable environment.
To book your day please call or whatsapp: 676 831 614
Elegant Dinner in English
Dinners are on Thursdays (once a month)
Enjoy dinner and socialize in English. Connect and communicate in English naturally.
A great way to practise!
To book your space please call or whatsapp: 676 831 614
Learn English
in other countries
Travel around the world, learn English and live a new experience with our English language courses abroad.
We organize your accommodation with families or residences and your language course in the country or city you choose. We offer summer camps for younger learners, teenagers, adults and family stays. All courses overseas come with an amazing timetable of activities that the students can follow.
At the moment we are offering courses in Malta, England, America and South Africa.
Official representatives of EC international school:

www.ecenglish.com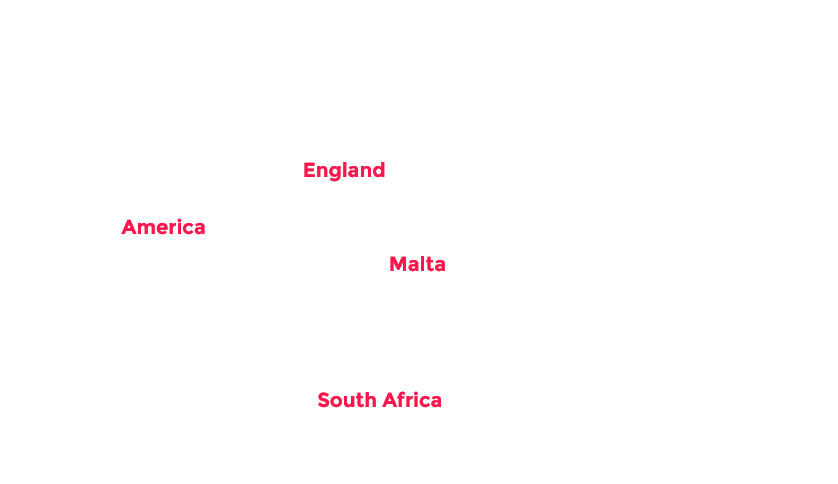 Translations
We translate from English to Catalan, French, German, Spanish and Chinese.
Also in reverse.
ENGLISH
↔

Catalan
↔

Spanish
↔

French
↔

German
↔

Chinese
At Englishworks we offer translations services including: normal documents, contracts, sworn translations, websites as well as other specialized fields:

●

Legal translation
●

Financial translation
●

Technical translation
●

Medical translation


In collaboration with one of the leading translation companies in Barcelona we guarantee a consistently excellent quality of translation services in each of these various fields by making sure we assign every document translation to the most appropriate specialized team of highly qualified translators, proofreaders and editors.
Document translations can be certified, notarized and legalized to meet your exact requirements.

Prices
Exact quotation on translations is given after we have looked at the document.
Contact us
If you want to get in touch with us to aks for Rates, about the courses or do yo have any other questions, please fill out this form and we will answer as fast as possible.

Find us
Ronda Camprodon 2 (Seminari)
08500, Vic, Barcelona
Legal